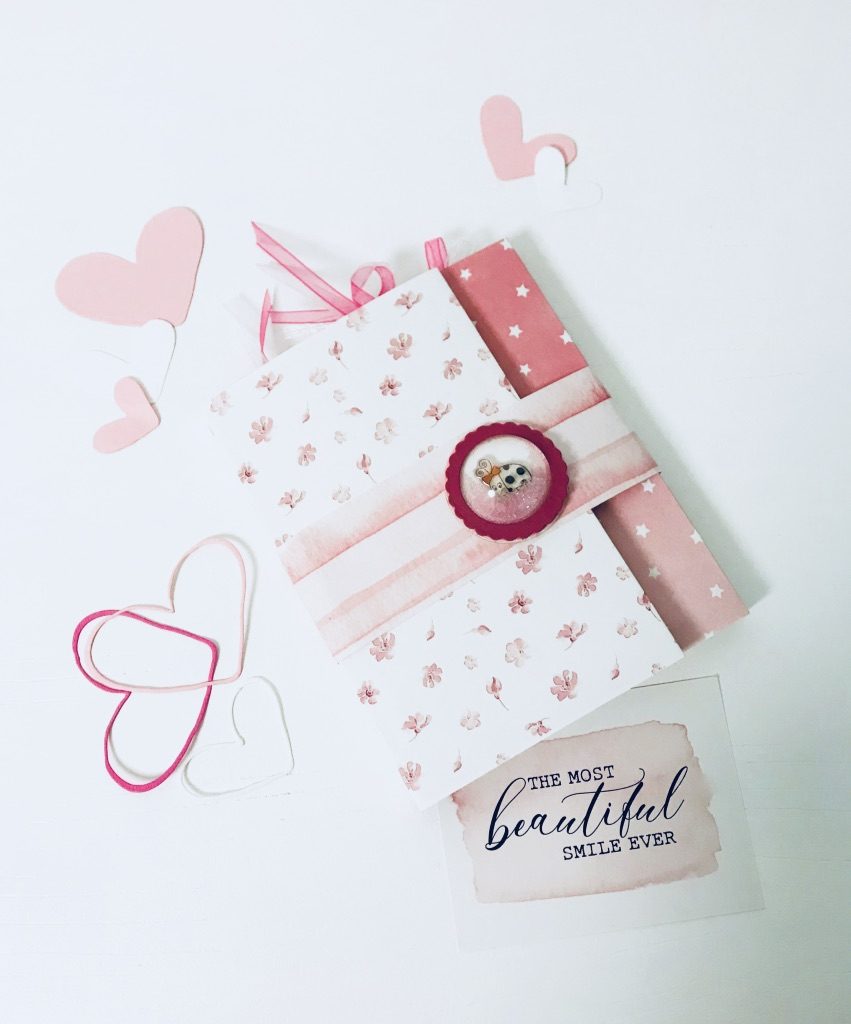 Difficulty:
low
Time:
many coffees
Hy dear cardmakers!!
I'm very excited and happy to share a project that has been on my mind for quite long time : a Flip book …But what does Flip Book mean?!  It's also called "Snail Mail" or "Happy Mail" and it's basically a creative and gentle way to share gifts and ideas with other crafters and learn from them!
The flipbook's main elements are:
a letter-to send a message to your new friend
a tag –to ask any questions that the Pen Pal can answer when sending his/her Flip book
the goodies– some little extra gifts that the Pen Pal can use for his/her creations
There are so many layouts that you can use for your Flip Book…this time round I began with the inner elements and then built the structure around them..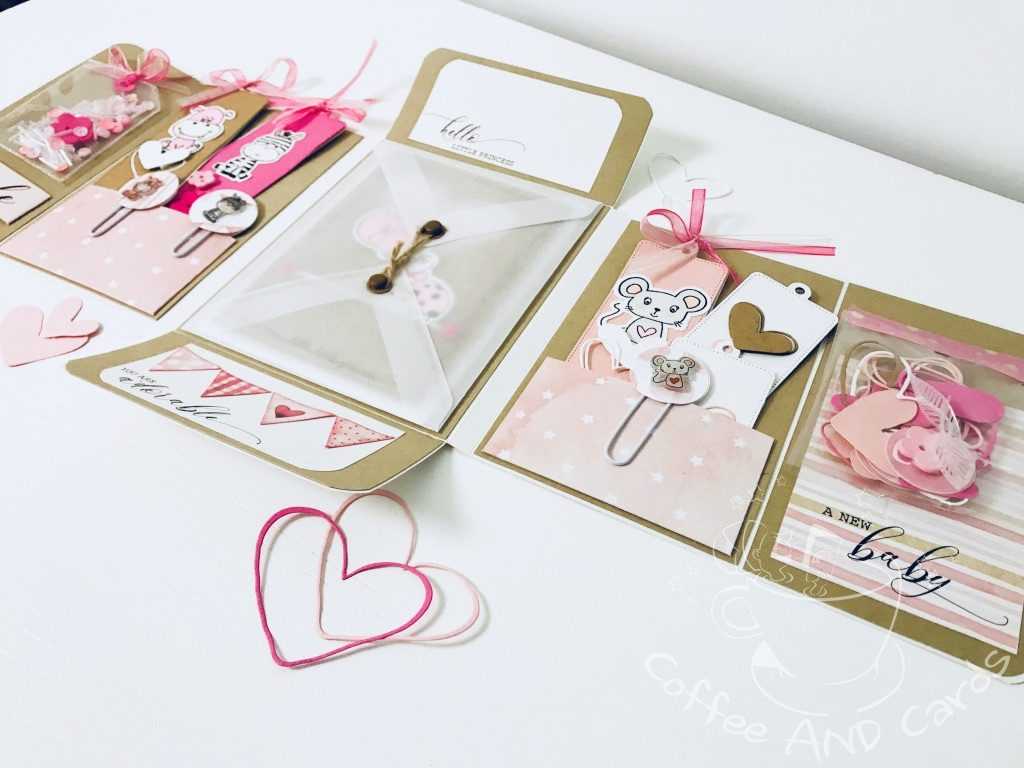 Materials:
Paper Pack "Pink Cotton Candy" of ModaScrap
Bazzill craft, sweetheart, white vellum, slipper, blossom, white
Stamps and dies "Puppies Girl" and "Puppies Boy" of ModaScrap
Die "True Love" of ModaScrap
Die "Love, Life Tag" of ModaScrap
Die "circles" 657551 of Sizzix
Die "circles scallop" 657552 of Sizzix
" Dimensional domes" 663559 of Sizzix
Matte Shrink film
colored pencils
Page protector clear
Fuse tool
Impronte d' Autore Cutter
Cutter and scissors
Double-sided tape 0,5 cm and 1 cm / 3D foam double-sided tape
Versafine and StazOn nero
Gloss clear
First of all, with a black StazOn, I stamped all the little characters from my "Puppies Girl" and " Puppies Boy" sets on a polishrink matte film. I waited a few minutes to allow the stamps to dry and then used my pencils to add some colour (you don't need to spend too much time on this exercise as the colours will become much brighter once the firing stage has been completed).
It' s very important to wait few minutes and after die-cutting them, I put them on a baking tray previously covered with some baking paper in a pre-heated oven at 170° just for a few minutes
It's a very fascinating process: You will see your little characters curling up and shrink by approx the 60% of their original size and then they flatten up again. Once they have turned flat (it takes around 2 minutes) I took them out the oven and flatten them up using a meat hammer. The polishrik does cool down pretty quickly hence you'll need to act fast 🙂
I then applied the clear gloss to give them a nice polish and I let them dry overnight.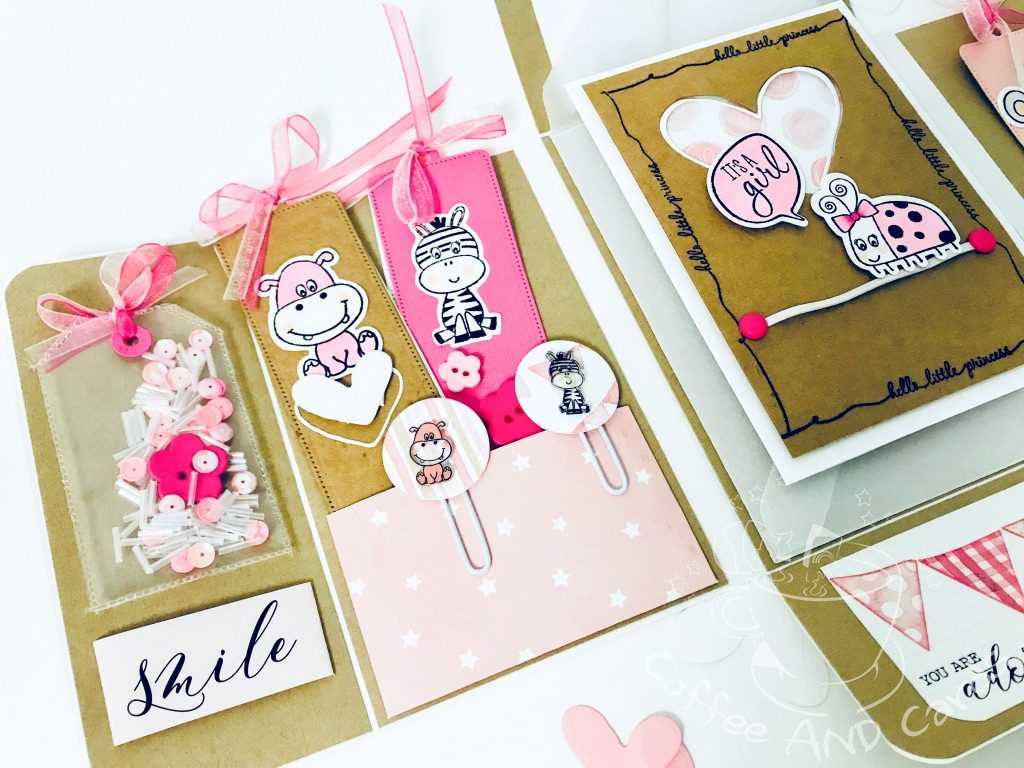 I suggest you test the glue first as it could ruin your paper if too strong.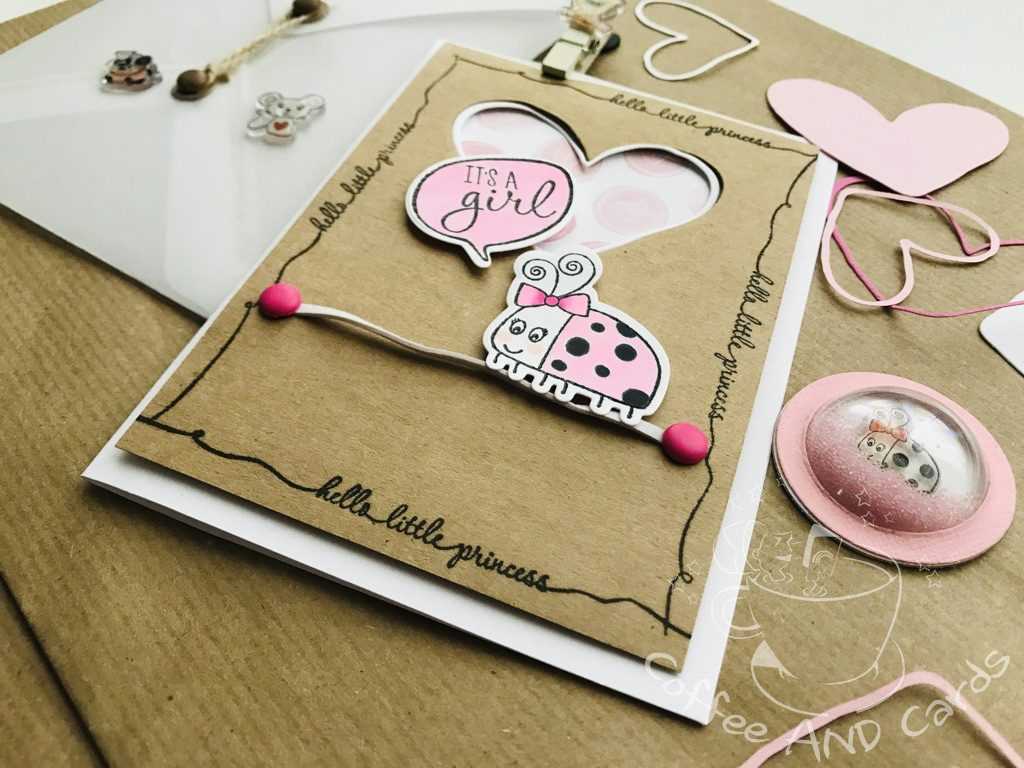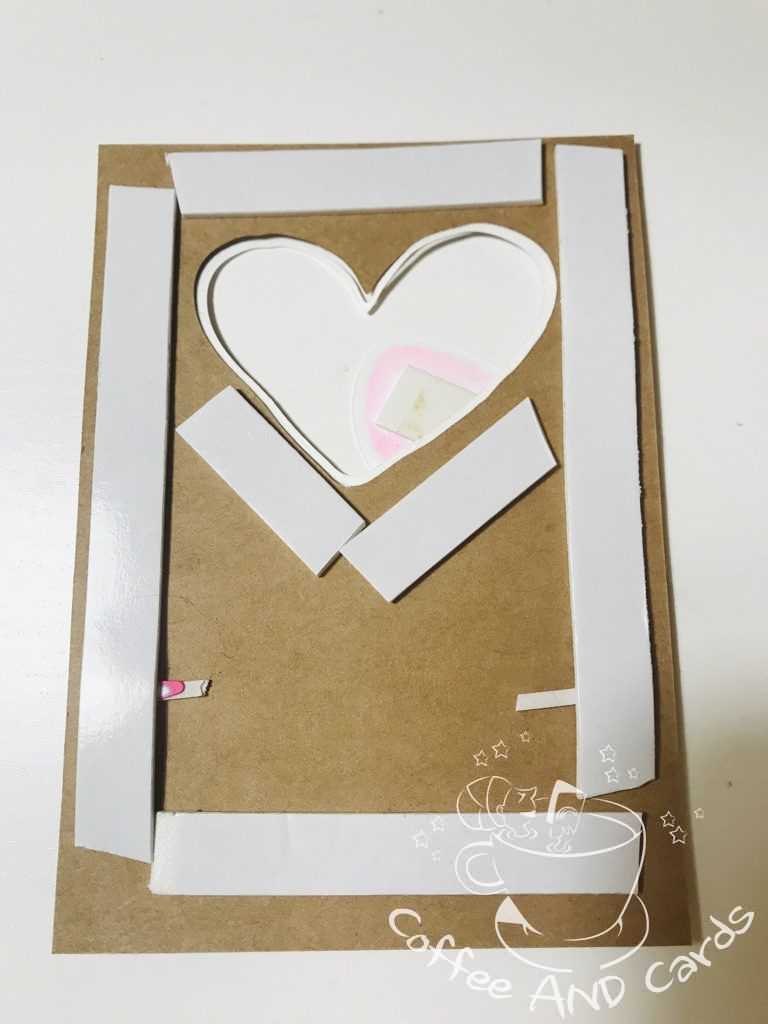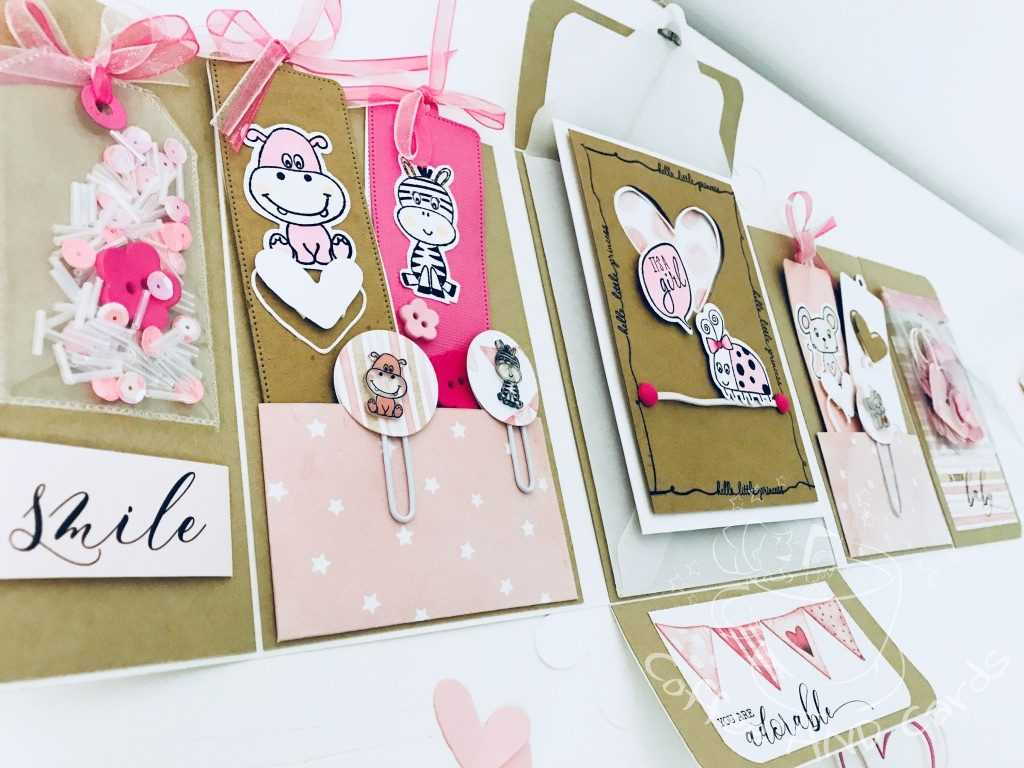 The Structure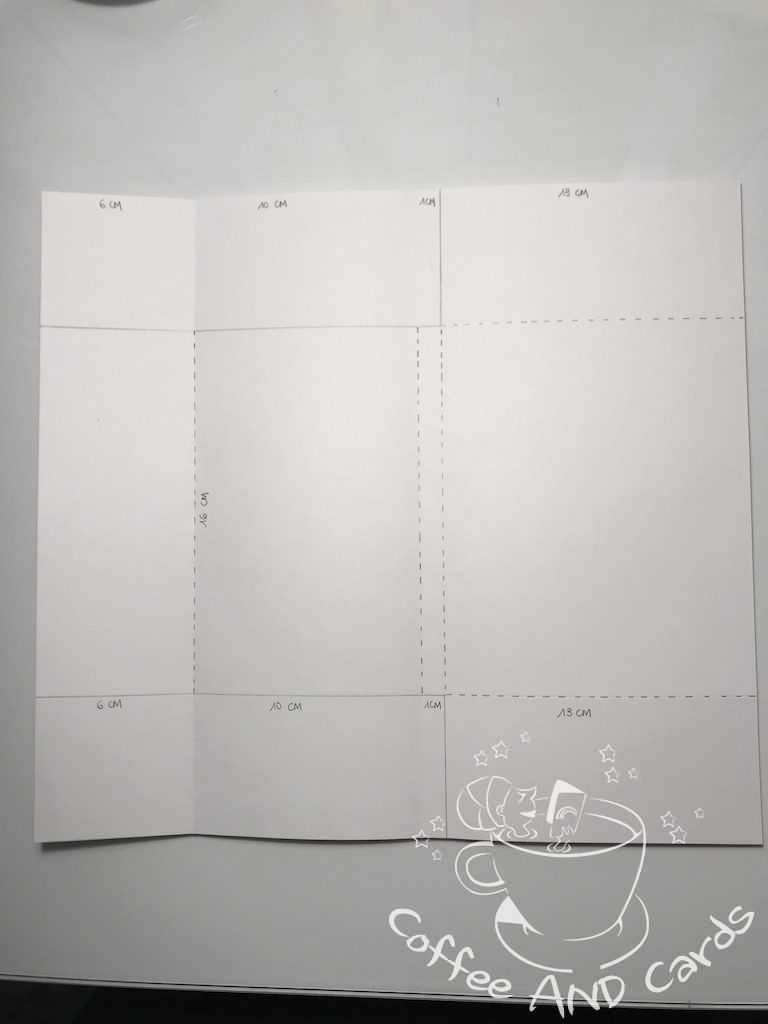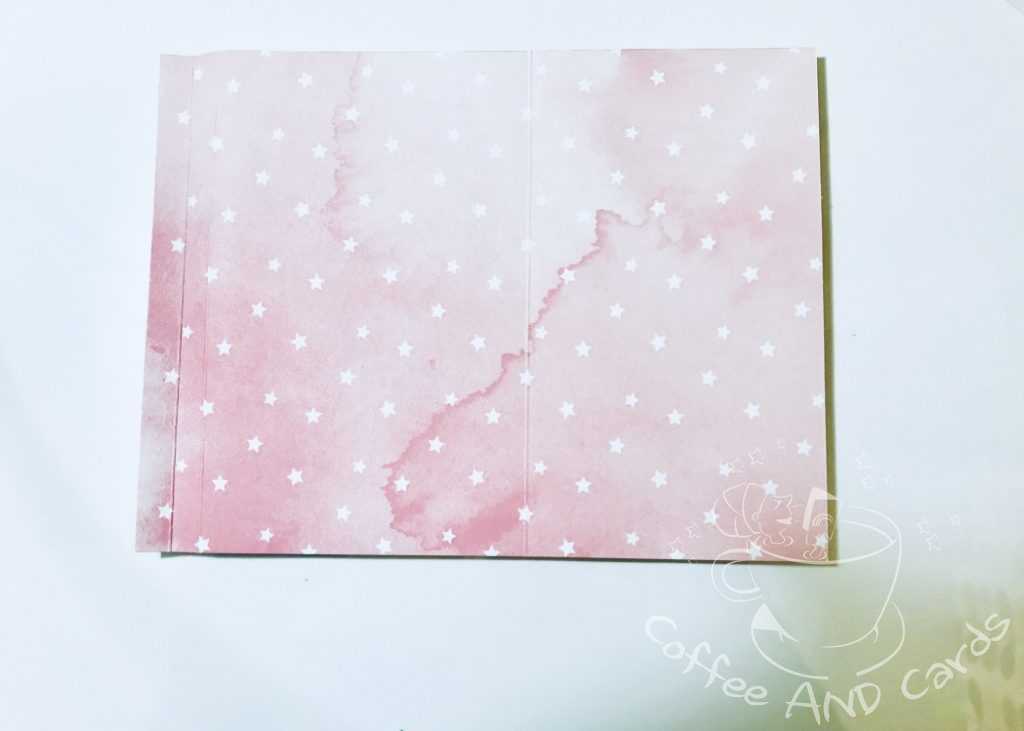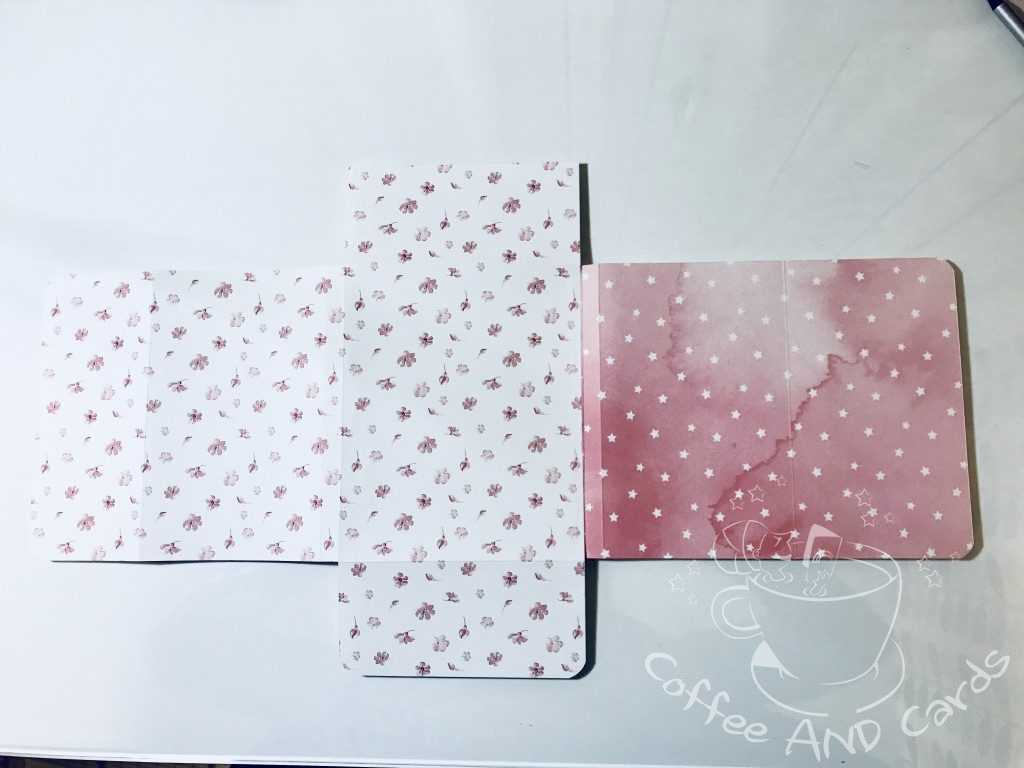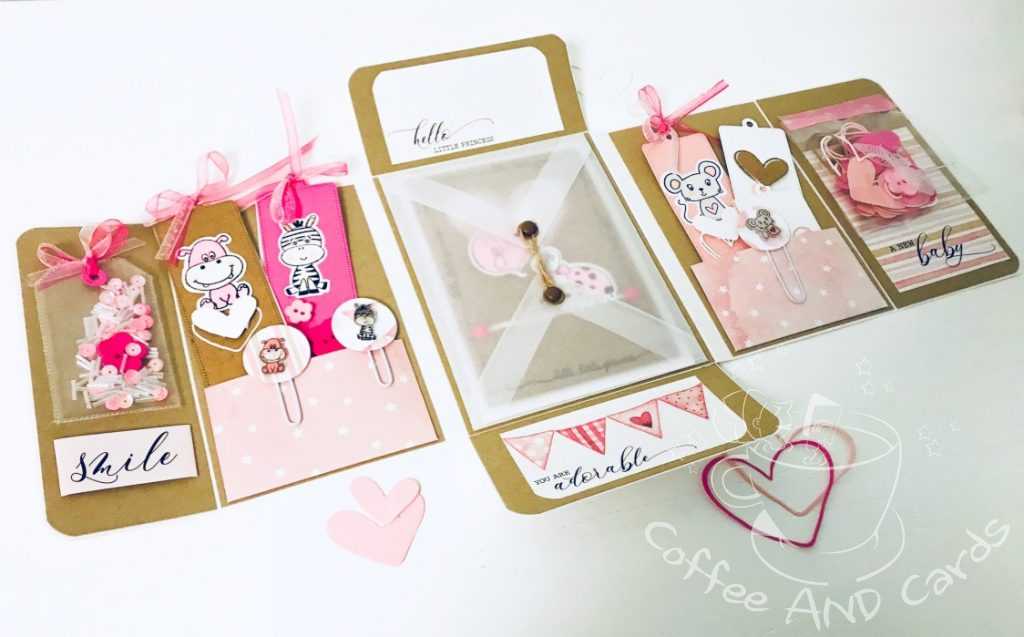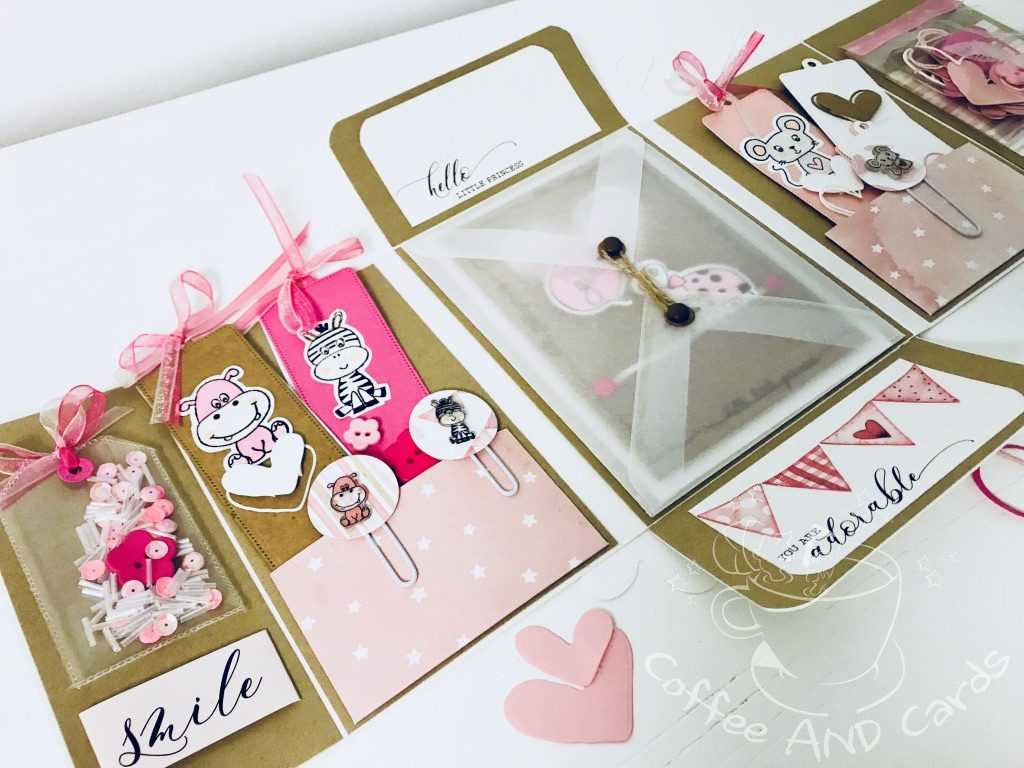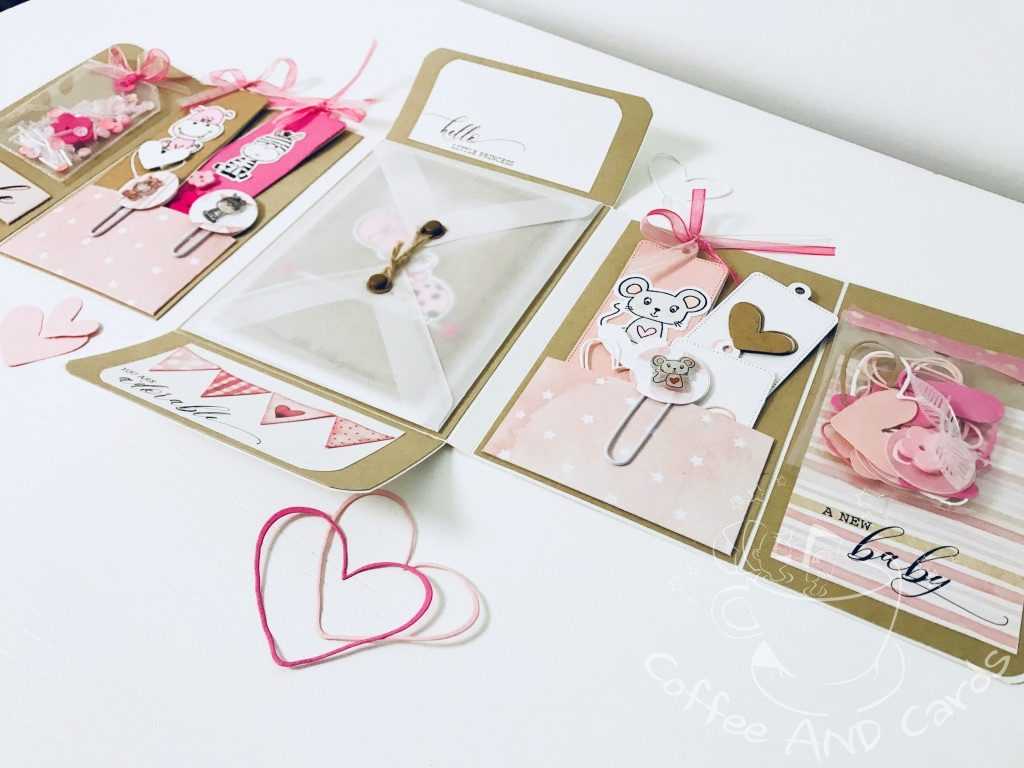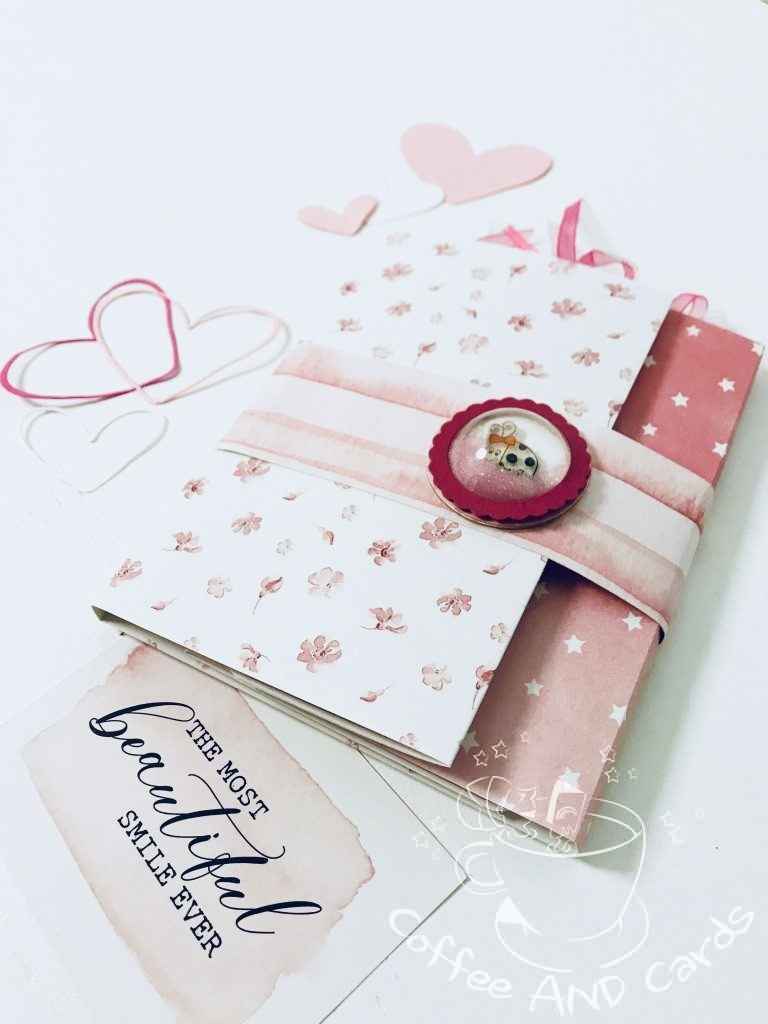 Et Et voila' our Flip Book is done- hope you like it!!
kiss kiss